Customer Care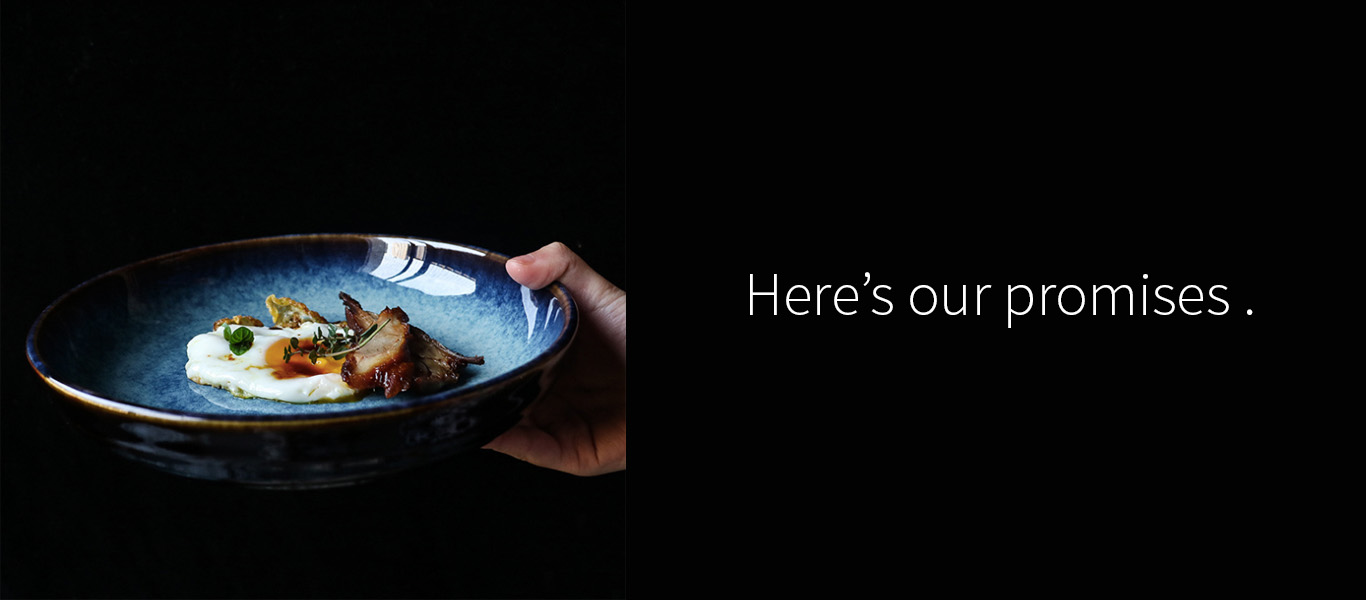 Shipping all across Indonesia
As Indonesia's first online-based tableware store, we pride ourself in becoming the most complete, quick-one stop solution to all your tableware needs. Alongside our freight forwarder partners, we are fully capable to serve you no matter your location.
Free Shipping
We love coming up with new, superb offers that'll make your shopping experience so much worth it.
Enjoy our free shipping promo with T&C as follows.
~Minimum transaction of IDR 500,000
~Maximum free shipping of IDR 50,000
~Valid for shipping services : JNE-OKE/REG/JTR
~Valid for all purchases exclusive on www.brewsuniq.com
Safety Guaranteed
100% assurance that you will receive all the items you purchased intact. Report any breakage/damage on your goods via email and we will make sure to recompense as best as we can.
Wholesale Special Discount
Purchase in bulk orders with a minimum transaction of IDR 2.5 million and redeem a 5% discount by applying voucher code "WHOLESALE" after you check out to payment summary. You can save more by spending more.